About the Institute for Energy Innovation
LSU is working with global energy leaders and industry and communities in Louisiana to find new ways to fuel the nation—a core focus of the university's Scholarship First Agenda. The LSU Institute for Energy Innovation, launched in June 2022 with a $25 million gift from Shell, will serve as a national model for energy-related collaboration at the intersection of science and engineering with cross-disciplinary work across LSU's broad range of academic areas.
Through the institute, leaders in energy-related thought, talent development and industry are investing in the pursuit of a shared vision for the future of energy rooted in five work streams: talent, research and development, policy and economics, social and environmental justice and technology transfer and commercialization.
Learn more about LSU's commitment to energy innovation through its Scholarship First Agenda.
Meeting the Nation's Future Energy Needs
Setting a New Standard
"Energy represents a central driver of Louisiana's economy, and Louisiana buttresses the nation's energy supply, putting LSU in the unique position to partner with industry to discover innovative methods to fuel our nation. Together with Shell, we invite fellow industry leaders to join us in pioneering the research and development pathways forward to protect and preserve Louisiana's energy economy, while meeting the nation's future energy needs."—LSU President William F. Tate IV
Our Research Focus
The LSU Institute for Energy Innovation is an independent academic research institute focused on advancing scholarship, discovery, outreach and commercialization in these areas:
The institute engages in collaborative research, recognizing that different stakeholders possess unique insights, knowledge and expertise that can enrich the research process and enhance the relevance and impact of the research outcomes. By involving stakeholders from the outset, the institute's objective is to foster mutual learning and co-production of knowledge that can lead to more effective and sustainable solutions to complex problems that challenge the global energy transformation.
"Shell and LSU have a long history of taking care of Louisiana."
— Lee Stockwell, Shell
Watch how Shell's catalytic $27.5-million investment in LSU and the new Institute for Energy Innovation is advancing reliable, affordable, and environmentally responsible energy in Louisiana for the world.
Latest News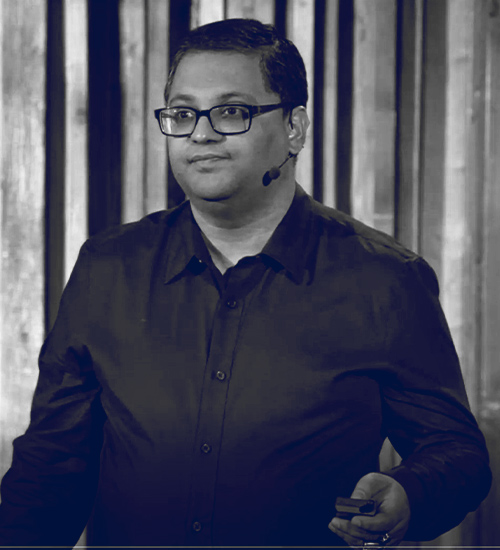 An interdisciplinary team from the LSU Department of Environmental Sciences is helping to ensure the success of CCuS projects in the state, by using artificial intelligence to help select safe, stable sites for the captured carbon to be injected and stored.
President Biden and the Economic Development Administration have announced an LSU-led consortium, Gulf Louisiana Offshore Wind, or GLOW, Propeller, as one of only 31 newly designated Tech Hubs.
Professor Hall will lead the study, assisted by Professor Greg Upton, interim executive director of the LSU Center for Energy Studies; Professor Joanna Walker of the LSU Center for Energy Studies; and Professor Daniel Keniston, who serves as director of graduate studies in the Department of Economics at the LSU E.J. Ourso College of Business.